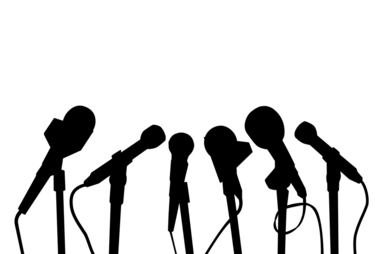 This Monday and Tuesday Highland Radio hosts its General Election 2016 debates.
With just days before the only poll that matters, you will be able to hear what each candidate think on the big issues facing Donegal and what they could do for you if elected.
The debates are broadcast each evening from 6pm and if you have a question you'd like put to the candidates you can email greghughes@highlandradio.com.
You can clip the map to find out more about the constituency with details of each candidate also available:
The 2016 General Election will see Donegal move from being two three seater constituencies to one five seater.
Part of the south of the county, including Balyshannon and Bundoran has been moved into the Sligo/Leitrim constituency.
Deputy Dinny Mc Ginley is retiring and will not be returning to the Dail, the other five sitting TDs join nine other candidates is seeking election. Candidate profiles are available below.
For a more detailed look at the constituency, click on the map:
The Candidates