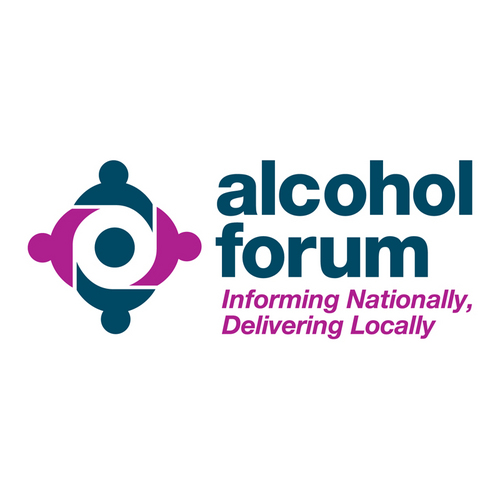 The Alcohol forum has said it had multiple bank accounts to allow it account for its spending to various funders.
It was reported today that an audit carried out in 2013 highlighted the number of accounts, and suggested that processes be streamlined.
The forum, a national initiative based in Letterkenny, is funded by a number of organisations, including the HSE.
Spokesperson Kieran Doherty spoke to Greg Hughes this morning: