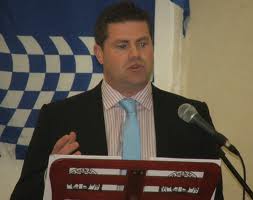 The HSE has said it wants to kepp a Health Centre in Dunfanaghy.
In an e-mail to local Cllr Seamus O'Domhnaill, the HSE says it previously advertised to develop a Primary Care Centre in Dunfanaghy on the basis of a public / private partnership, but no proposals were received at the time.
The e-mail says a number of options are now being considered.
Cllr O'Domhnaill says it's encouraging........