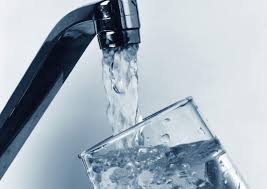 An Inishowen environmentalist has hit out at Irish Water for what he termed a lack of information about excessive chemicals and contaminants in some water supplies.
Enda Craig of the Campaign for a Clean Community was speaking this week after it emerged that one of the exceedents in the Greencastle supply is a chemical which has been linked with some cancers.
Mr Craig says Irish Water are promising a new supply by 2017, but he believes this could be rectified immediately by switching Greencastle to the East Inishowen supply.
He says this is an issue which needs to be prioritised: