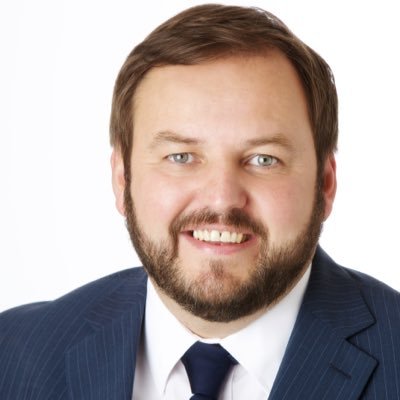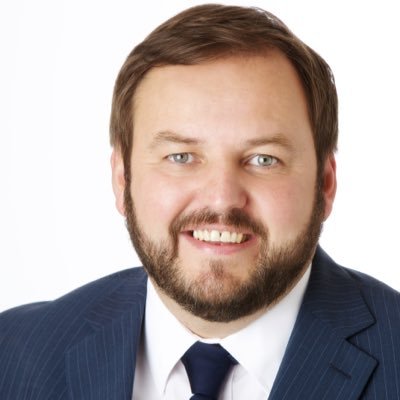 Letterkenny University Hospital's rent bill for private accommodation has increased by 300% over a five year period.
Figures released by the HSE to Sinn Fein have revealed that in 2015, the hospital's rent bill was over €118,000 compared with just over €29,000 in 2010.
The figures also show that almost half a million euro was spent by the hospital on rents since 2007.
Sinn Fein Election Candidate Padraig Mac Lochlainn says serious questions need to be answered: