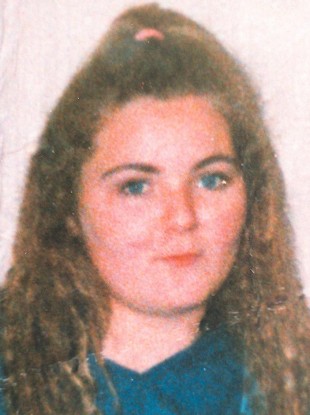 The inquest into the death of Arlene Arkinson is to get underway today.
The 15 year old from Castlederg disappeared in 1994 after attending a disco in Bundoran. She had last been seen in the company of convicted child killer Robert Howard, who died in prison last year.
However, the inquest has been overshadowed by news that some files may be withheld, in the public interest.
It emerged over the weekend that Northern Ireland Office minister Ben Wallace has approved a Public Interest Immunity application for a series of documents linked to the case of Arlene Arkinson.
In a statement last night, West Tyrone MP Pat Doherty described the decision to grant Public Interest Immunity certificates as extremely disturbing.
He asked "What is the British government covering up in the case of a 15 year old schoolgirl murdered by a serial paedophile killer?
It is now up to the Coroner whether the PII application will be accepted, and Mr Doherty says his hope is that the coronor decides in favour of the Arkinson family's right to all information held by the PSNI in regard to this investigation.
He says this raises the possibility of Robert Howard or someone else close to this investigation turning out to be an agent of the state or working for Special Branch.
He says whatever the case, the Arkinson family have a right to know.