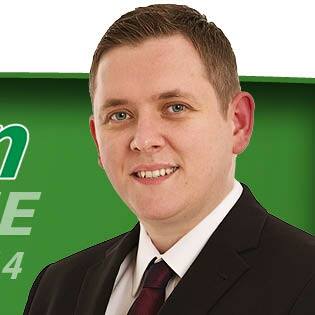 The delivery of Social Authority Housing units in Donegal for 2015 was 40% below target in 2015.
Sinn fein have revealed that out of the Governments own target to deliver 65 housing units to the county, only 37 were delivered as of November last year.
Currently there are 2,560 applicants on the local authority's housing waiting list according to figures obtained by Sinn Fein Election Candidate Gary Doherty from Donegal County Council in December.
He says the Governments initial target was measly to begin with and it's simply not good enough: