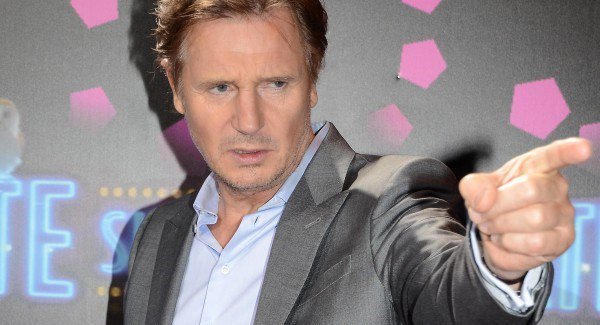 Liam Neeson has seriously back-peddled, after telling the world he was dating an "incredibly famous".
In an interview last weekend the Taken star had teased a new relationship with a seemingly very-well known lady, and soon multiple news sites linked the actor to famous women including Twilight star Kristen Stewart which Liam quickly denied.
He was then said to be dating actress Susan Sarandon,and now it seems Liam wants to get rid of all the rumours completely.
In a statement to US Weekly, Liam said he was "just joking."
Right so that's over with then, and we were just about to link him to Miley Cyrus and all…