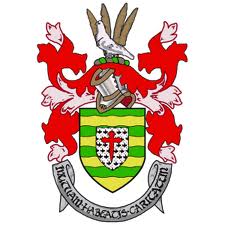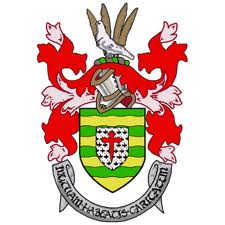 Concern has been raised in relation to where Election campaigners are erecting their posters with claims that some are creating serious safety hazards in Donegal.
There have been reports of posters being erected on signposts, blocking important signs for motorists.
In one case at the Kilross junction between Letterkenny and Stranorlar some posters are blocking a warning sign.
Road Safety Officer with DCC Brian O'Donnell is urging candiates to be mindful of where they are putting up their posters: