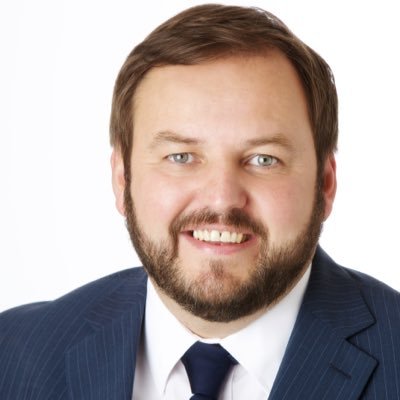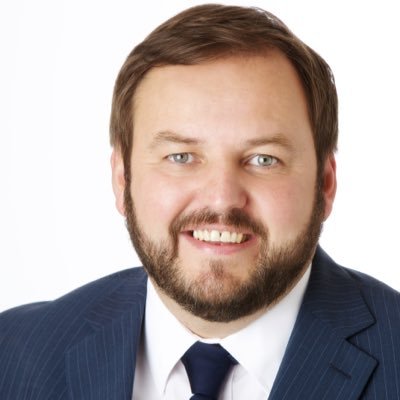 Sinn Fein Deputy and Donegal candidate Padraig Mac Lochlainn has backed a Donegal surgeon who hit out at the health minister this week
Minister Leo Varadkar recently suggested that more hospital beds would ease the presure on doctors to discharge patients, a claim that Orthopedic Surgeon Peter O'Rourke tooki grave exception to this week.
Mr O'Rourke told ther Donegal News yesterday that four out of five operations had been cancelled that day because of a shortage of beds at Letterkenny University Hospital, and that was at the nub of the crisis.
Deputy Mac Lochlainn says this is a message that needs to be heard...............