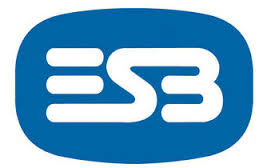 Residents in Donegal are advised to be vigilant following claims that a man posing as an ESB worker and driving what appears to be an ESB vehicle is calling to homes in the county in a bid to carry out burglaries.
The van has been spotted in the Castlfin area lately but other sightings around Donegal have also been reported.
Gardai are asking people to be on the alert and report anything suspicious to them immediately.
Crime Prevetion Officer Sgt. Paul Wallace outlines a number of measures to prevent being caught out: