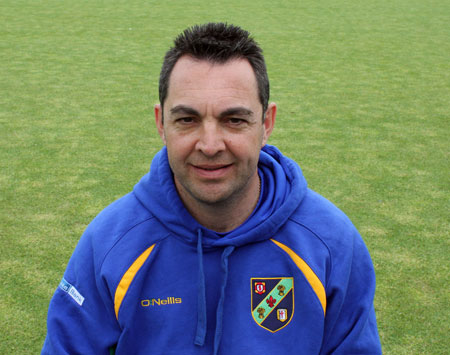 Ian Mc Gregor has been confirmed as Head Coach of the North West Warriors.
The Brigade man takes over the job from Bobby Rao.
McGregor has worked with the Warriors previously, taking temporary charge towards the end of last season.
Despite having been in the role last August, McGregor still had to go through the interview process.
The Inter-provincial series starts for the North West in May, with a T20 game against the Leinster Lightening at Merrion in Dublin on the Friday 13th.
McGregor's assistant will be named in the coming weeks.