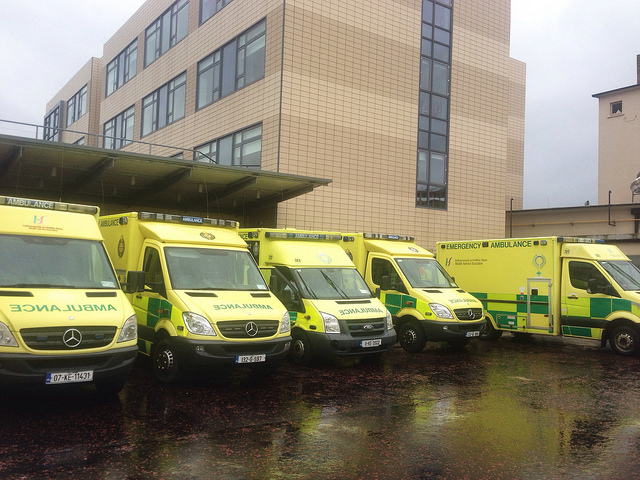 Workers at the 999 call centre in Ballyshannon have voted in favour of strike action.
The call centre in south Donegal is one of three across the country who are calling for an end to disciplinary actions over issues such as the length of toilet breaks.
Members of the Communications Workers' Union want their employer "Conduit" to pay a living wage of 11 euro 50 per hour.
The workers will decide their next move tonight - and Ian McCardle of the C-W-U says that could mean taking action during the current election campaign: