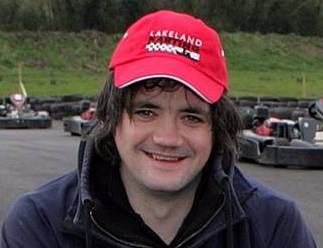 Overnight leaders Garry Jennings and Rory Kennedy were confirmed as the winners of the Galway International Rally today.
They led after nine stages today and after the remaining six stages this afternoon, they finished ahead of runners up Keith Cronin and Mickey Galvin.
It was a great day for Letterkenny man Rory.
Gerry Murphy watched the action for Highland Radio Sport and revealed the first three were...
1. Garry Jennings/ Rory Kennedy
2. Keith Cronin/ Mickey Galvin
3. Alastair Fisher/ Gordon Noble