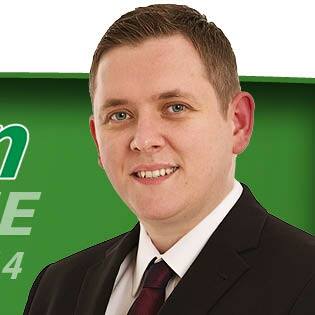 Crime levels in the Finn Valley area have increased dramatically over the last 6 years according to figures obtained by Sinn Fein.
The level of burglary and theft increased by more than 50 per cent in Ballybofey in 2014 compared with two years previous, while reports of theft had risen by 82 per cent in Lifford for the same period.
The figures also reveal that 676 cases relating to attempts or threats made to murder and assault were reported to Gardai in Ballybofey, Carrigans, Castlefinn, Convoy and Lifford between 2010 and 2015.
Sinn Fein Election Candidate Gary Doherty says the figures show rural Donegal has clearly been let down by successive Governments: