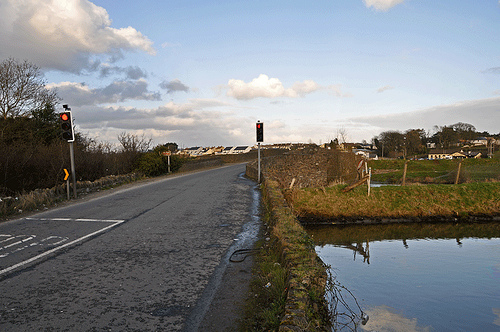 There are renewed calls for restrictions on Heavy Goods vehicles in the Clady area.
It is claimed that the problem is worse on the Bellspark Road from Victoria Bridge to the Donegal border with locals frustrated by HGV drivers using Clady as a shortcut between the A5 and Donegal.
The Department of Transport has to date rejected calls for HGV restrictions in the area but local Councillor Maolíosa McHugh says Minister Michelle McIlveen has set a precedent which should help their cause......