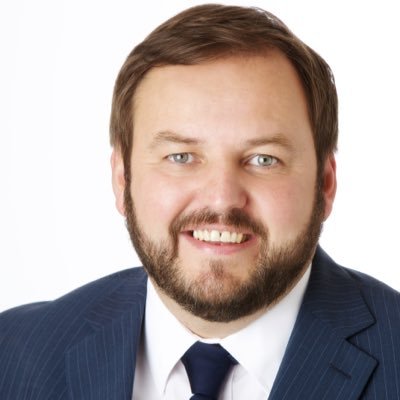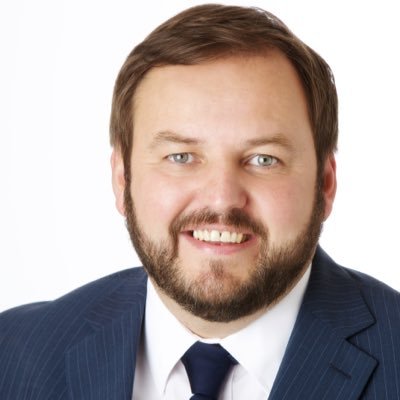 It's been claimed that people in Donegal will lose out because Fine Gael's commitment has changed from free universal GP care to tax breaks for the better off.
Sinn Fein Deputy Padraig Mac Lochlainn says Donegal has the highest proportion of medical card holders in the country, and they are being sacrificed.
He says the country would be better served by free universal GP care, and Sinn Fein has developed a plan to make that happen.
Deputy Mac Lochlainn says his party's plan focuses on the needs of the ordinary people of the county........