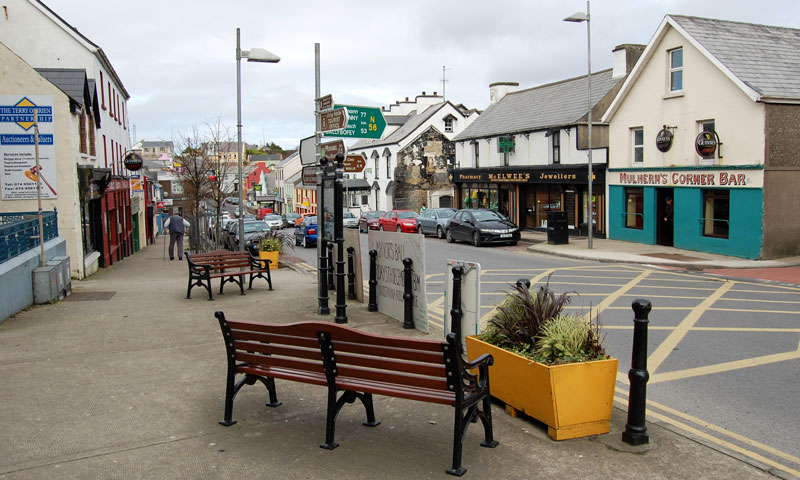 Approval has been given for 12 new units in Dungloe for people with intellectual disabilities.
Currently people with special needs in the area are in rented accommodation and despite nursing care being adequate, the buildings have been deemed unsuitable for some time.
After nearly 9 years of campaigning, 93 thousand euro has been allocated for architectural fees to get the project up and running.
Member of the Donegal Housing Association for people with intellectual disabilities Seamus Rodgers outlines what it will mean for residents in the area: