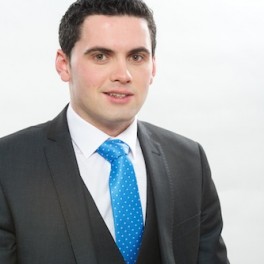 It's been revealed that  it would take 20 years to fully upgrade Donegals non-national roads to an acceptable standard.
A question was put forward by Cllr. James Pat McDaid at this weeks DCC meeting regarding how many kilometeres of road was owned by Donegal County Council and how much would be re-resurfaced this year.
The response given was that the funding allocated last year for Donegal roads will be similar this year.
Cllr. McDaid says should that level of funding continue, it will take 20 years for roads in Donegal to be brought up to standard: