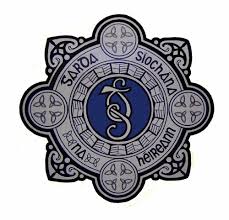 A comprehensive review is being conducted into the murder of a man in Dungloe 11 years ago.
On January 29th 2005, 36-year-old Shaun Duffy was found dead at his home at Meenacross near Dungloe.
An inquest was told he died during a violent struggle, in which he suffered a deep gash to the back of his head – a crossbow bolt was found stuck in his arm.
The subsequent investigation remains one of the most comprehensive murder investigations undertaken in Donegal, and Superintendent David Kelly says it's time to take stock............