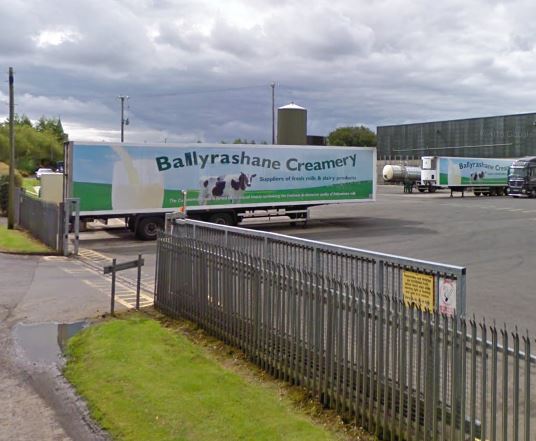 Three workers workers have been treated in hospital after an ammonia spil at a creamery in County Derry yesterday.
It happened at Ballyrashane Creamery outside Coleraine, and led to local roads being closed for a time.
Three engineers were taken to the accident and emergency department of the Causeway Hospital, one of them a creamery employee, the others were independent contractors.
A spokesperson for the creamery has confirmed all three were discharged having suffered no adverse effects, and the plant is operating normally today.