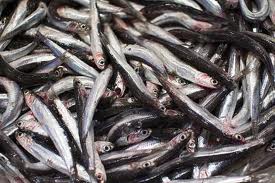 Fine Gael MEP Sean Kelly is calling for more protection of Ireland's fishing industry from factory freezers ships.
He was echoing calls on Minister Simon Coveney to exclude so called supertrawlers from fishing within Ireland's territorial waters.
The trawlers have been fishing off the Donegal coast sparking an online petition for them to be banned.
MEP Sean Kelly says supertrawlers are decimating fish stocks and destroying Irish fishing communities: