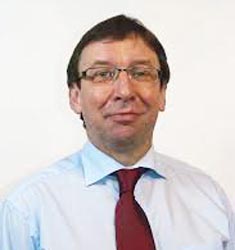 There have been claims there has been no communication between an expert group established to investigate the issue of defective blocks in Donegal and the Mica Action Group, despite the panel being allegedly set up over six months ago.
Thousands of homeowners in the county are thought to be affected by the issue, where their homes are crumbling, worthless and increasingly dangerous places to live.
An independent panel of experts was to be established to examine the extent, cause and possible remediation of this defective blocks issue - there is also serious concern this has not happened.
Councillor Albert Doherty is demanding answers.........