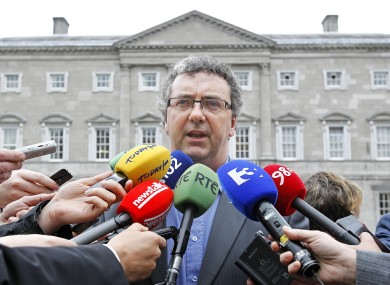 A Donegal Deputy is warning that if issues within the Post Office Network are not addressed once and for all, post offices across the county may cease to exist in the coming years.
A new report says there are serious challenges facing the Post Office Network, with calls for a plan to be put in place to reform its services.
The report also said that the social aspect of the post office needs to be highlighted.
Deputy Thomas Pringle says a plan was supposedly put in place years ago, and he's sceptical about the report.........