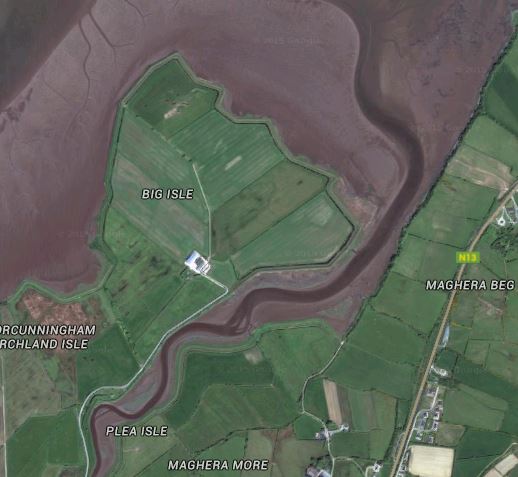 A Donegal Councillor says an airport should be developed in Letterkenny to compensate for what he termed decades of neglect.
Cllr Dessie Shiels, an independent candidate in the forthcoming general election says while he supports Donegal Airport in Carrickfinn, it's in an isolated area, and he believes an airport at the Big Isle in Letterkenny would serve the whole of Donegal and have the potential to be a viable international airport.
At present, a substantial proportion of City of Derry Airports passengers come from Donegal, but Cllr Shiels says he doesn't want to hear that used an an arguement against an airport in Letterkenny.
Speaking on today's Shaun Doherty Show, he said this is a question of addressing neglect........