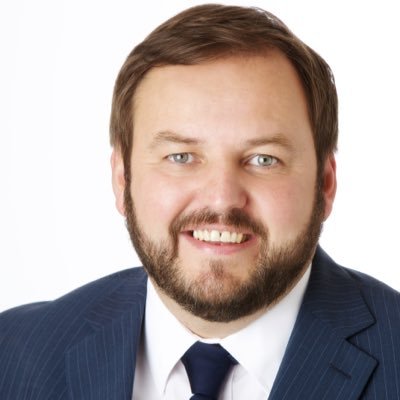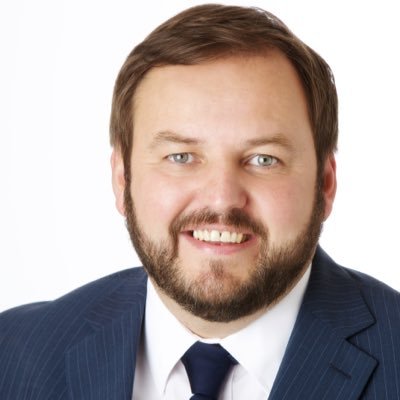 It's hoped the new Burglary Act, introduced by Justice Minister Frances Fitzgerald, will lower the level of criminality in Donegal and further afield.
The act means that repeat offenders can be refused bail, taking them off the streets and therefore reducing the chances of them committing the crime again.
Statistics provided by the Garda Síochána show that 75% of burglaries are committed by 25% of burglars.
The Act has been welcomed by Sinn Fein Justice Spokesperson Padraig MacLochlainn but says there are still bigger issues that contribute to criminality levels in the county............