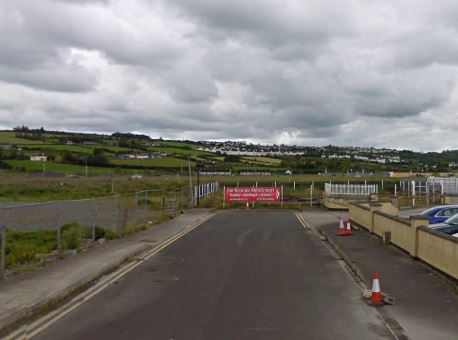 The link between the Port Road and Neil T Blaney Road in Letterkenny is to be completed.
A €2 million funding package has been announced for the construction of the final phase of the Joe Bonner link road, and the development of a new Social Enterprise Building.
This has been a priority project for Donegal County Council for some time, and Junior Minister Joe Mc Hugh says it will open up significant parcels of land zoned for the town-centre. It is expected that it will also increase the permeability between areas of high activity within the town.
It is envisaged that the proposed Social Enterprise building will have a floor area of approximately 1400 Square Metres over a number of floors.
Joe Mc Hugh says it's a significant development............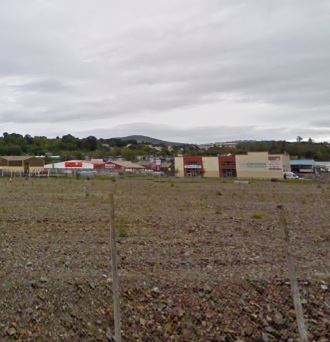 View from Neil T Blaney Road