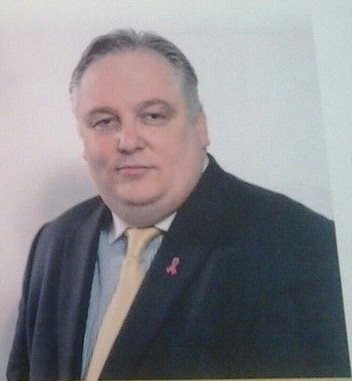 Independent Councillor Frank McBrearty has confirmed his resignation of the Independent Grouping on Donegal County Council.
Earlier this week Cllr McBrearty stated if Cllr John O'Donnell has not been expelled the grouping he would remove himself as he was not comfortable about working with Councillor O'Donnell.
Cllr. O'Donnell was one of a number of Councillors secretly filmed for an RTE investigates programme aired in November.
Councillor Mc Brearty says leaving the grouping will not affect his role as a Councillor: