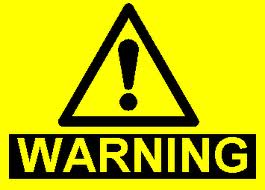 There have been reports that a man driving a silver/ white van has been lifting dogs in the Castlefinn/ St. Johnston area.
A van matching that description and believed to have a northern reg was also seen acting suspiciously in the Lifford and Ballindrait on Tuesday evening.
Resident pet owners in the area are asked to be vigiliant and report any suspicious activity to the Gardai.
Local Councillor Gary Doherty says residents need to make sure they have their pets secure while this threat in ongoing: