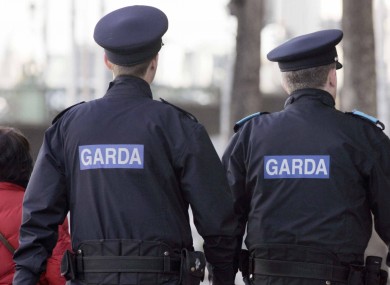 The Government has been criticised over 'exaggerated increases in Garda recruitment and are creating a spin on the issue.
It's been reported that there are now 81 fewer Gardai in Donegal, compared with five years ago. Nationally, that figure is 2,500.
Although the Government have put in place measures to recruit new members to the force however it has been claimed that despite this, numbers continue to fall.
Donegal Deputy Padraig Mac Lochlainn says the methods of the current Government to tackle the issue are not working: