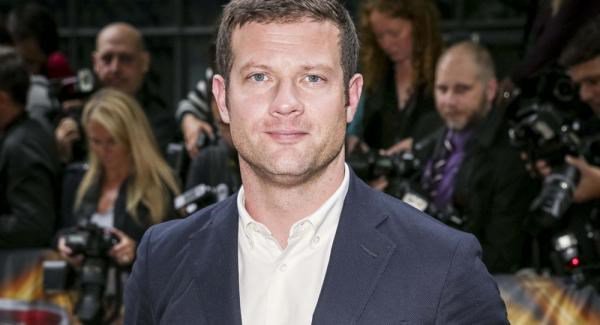 Dermot O'Leary will never go back to 'The X Factor.'
The 42-year-old presenter hosted the ITV singing competition for seven years until he was dropped and replaced by Caroline Flack and Olly Murs last year and, despite the fall in ratings since his departure, he's adamant he'll never return.
He said: "I would never go back. It's like anything, if you make a call like that, you have to be clean and clinical about it."
And, although the popular programme may be at a loss without the handsome host, Dermot believes turning his back on 'The X Factor' has broadened his career options hugely.
He said: "One good thing about leaving 'The X Factor' is I'm now able, hopefully, to pick and choose projects and that's been the most liberating thing about leaving."
And he certainly hasn't wasted any time getting back in front of the camera as he's just finished shooting his new need-for-speed game show, 'The Getaway Car' in South Africa.
He explained: "It's brilliant - it's a couples and car game show and at the end contestants get to face The Stig [from 'Top Gear'] with a ten-second head start. It's not really about serious driving, though, it's really about couples and cars.
"If you put people who love each other behind the wheel of a car together, they speak to each other terribly. We've all been there and everyone watching will relate."
'The Getaway Car' is set to hit screens this weekend.