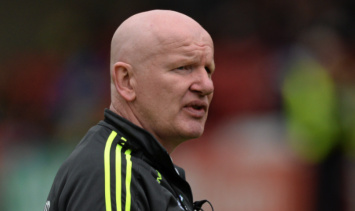 Great news for Donegal fans as Rory Kavanagh is returning to the panel.
The 33 year old who last played for Donegal in the All Ireland final of 2014 confirmed he is coming out of retirement to the county another go.
Manager Rory Gallagher says he's glad to have him back and he's not worried that Kavanagh has been away for a full season.
Highland's GAA Analyst Declan Bonner says Kavanagh will bring extra strength to midfield...