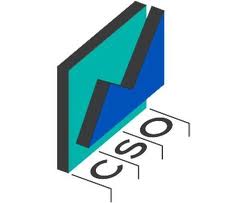 There were 994 people on the Live Register in Donegal Town at the end of last month, an 18% fall on December 2014.
Inishowen had a fall of 16.5%, with 2,960 signing on, while there were 1,170 on the register in Dunfanaghy, a fall of 11.6%.
There were 860 people signing on in Killybegs, a fall of 10.8%, while in Letterkenny, the fall was 7.8%, with 4,961 on the register.
There were 2,167 signing on in Ballybofey, down 7.5%, 1,812 in Dungloe, down 6.9% and 1,317 in Ballyshannon, a fall of 6.7%.