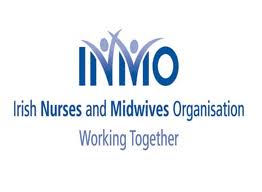 The Minister for Health says he's confident next week's planned industrial action by nurses at seven Emergency Departments can be averted. Letterkenny University Hospital is not included in the initial action tomorrow week, but will feature in future actions if the issue isn't resolved.
The action was to have taken place last month, but was called off when a deal was struck involving proposed mesures to address overcrowding.
However, Members of the INMO have rejected those proposals in a ballot.
General Secretary Lianm Doran says nurses are not confident the proposals will be implemented in all hospitals.........
Representatives of 26 Emergency Departments will meet in Dublin tomorrow ahead of action next week.
Minister Leo Varadkar says the resources are available to ensure the recommendations agreed in December can be fully implemented, but is warning against unrealistic expectations..................