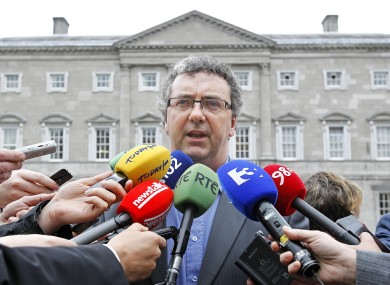 Concern has been raised over figures released by NAMA, which reveal that out of 118 properties offered by them to Donegal County Council last year, only 5 were delivered.
Nationally, NAMA says it delivered two thousand houses and apartments across the country for social housing, meeting its end of year target.
Of 118 properties offered by NAMA, 32 were deemed suitable by Donegal County Council, and Donegal Deputy Thomas Pringle is now asking why only five were delivered...............