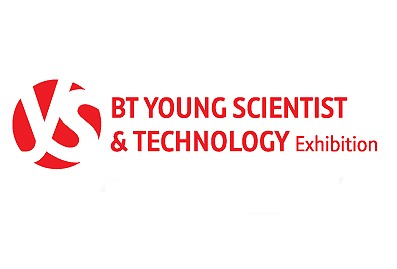 The BT Young Scientists Exhibition is opening this afternoon at the RDS in Dublin, involving more than 1 thousand students.
More than 60 thousand people are expected to visit the exhibition - the largest of its kind in Europe - over the next four days.
5 hundred and 50 projects are competing for this year's title.
Ronan MacGaoithín  from Coláiste Ailigh worked with his brother, to investigate if GPS could take over from Hawk Eye in judging whether points are scored in GAA games: