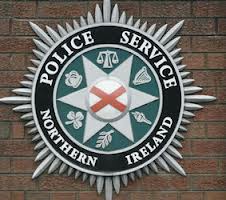 Police at Strand Road are appealing for information about an assault on a man in the Creggan area.
The incident happened Tuesday last but details are only emerging now.
At around 1am on December 29, the victim was walking at Eastway in Derry when he was set upon by four men.
The man sustained bruises to his face, right arm and back, and three suspected cracked vertebrae.
Anyone who witnessed or knows anything about this incident is asked to contact police on 101, or contact Crimestoppers anonymously on 0800 555 111