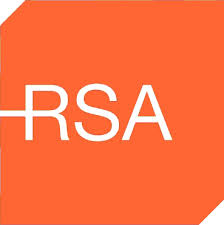 Fewer people died on Ireland's roads in 2015 than almost any other year since records began.
There were 165 fatalities last year - including an average of one a day over Christmas.
The safest year was 2012, but there's been an upward trend since then - in 2014 193 people died.
In Donegal and the Northern Region, however, the figures were up.
Meanwhile, 74 people lost their lives on Northern Ireland's roads in 2015, five fewer than during the previous year.