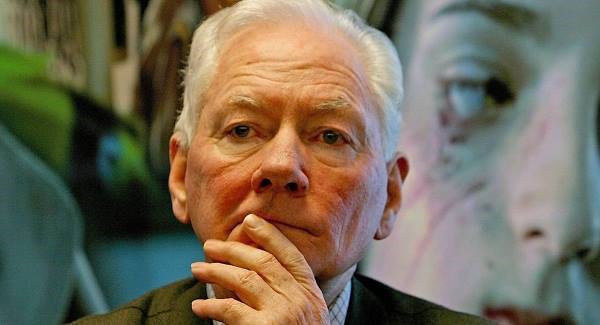 Gay Byrne has thanked fans for support after suffering from a heart attack.
The much-loved RTÉ host has spoken for the first time since being rushed to hospital in St Vincent's Dublin.
"I'm feeling better and am on the road to recovery.
"Thanks to all for the well wishes," he told Independent.ie.
The RTÉ star was said to be recovering well with friends and family around him. "