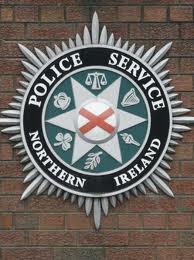 Police at Strand Road are appealing for information about a burglary in the Clooney area of Derry.
Constable McGuinness, the investigating officer,  said that yesterday afternoon a woman returned to her home at Lower Violet Street to find it had been broken into.  A sum of money was stolen.
The incident is thought to have occurred after 7.30pm on Sunday, 27th .
Meanwhile, also over the weekend, an attempt was made to break into another house in the street.
Anyone with information about the incidents is asked to contact police on 101, or Crimestoppers anonymously on 0800 555 111.