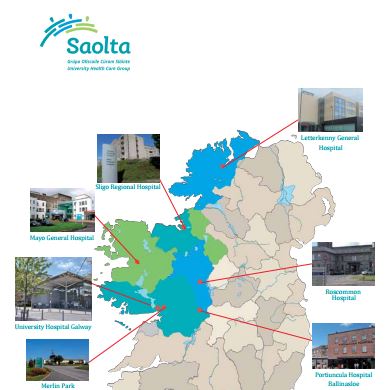 Letterkenny University Hospital had faster chemotherapy access than the Saolta group average in all but one of the months of 2014
The figure is confirmed in the Saolta Hospital Group's Cancer Centre Report for 2014.
Almost 1,700 people were admitted to the hospital as a result of their cancer diagnoses in 2014.
35 people in Donegal availed of the Irish Cancer Society's Volunteer Driving Service in 2014, with over 13,000 miles travelled at a cost of just over €78,000.

The report in full can be accessed HERE