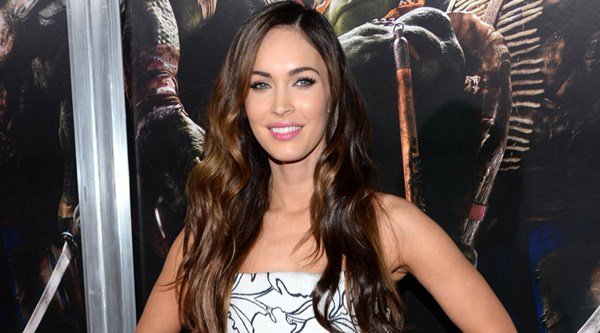 Megan Fox is moving into the New Girl pad for season five and as the newly released trailer shows, she looks very much at home.
The Teenage Mutant Ninja Turtles star is playing Reagan, a "gorgeous, straight-shooting pharmaceutical sales rep".
Jess, played by the show's producer and star Zooey Deschanel, is away on jury duty so Reagan rents out her room.
In reality, Zooey is on maternity leave having given birth to her first child with husband Jacob Pechenik. Their daughter Elsie Otter was born in July.
In New Girl, Reagan is set to be a recurring character who will take on the guys in the building.
Nick (played by Jake Johnson), Schmidt (Max Greenfield), and Winston (Lamorne Morris) are a bit taken aback by her – and that's putting it mildly.
In the teaser promo, Reagan is seen talking to Winston about his cat.
"It's insane to me that such a gorgeous person can be so funny, but I guess we just all have to accept it," joked New Girl executive producer Liz Meriwether in a statement about the casting.
"I've been a fan of her comedic skills since This is 40, and I'm so excited to have her on the show. We had Megan in mind when we wrote this part — she's the perfect person to come in and shake these guys up," she said.
This is a return to TV for Megan who made her name in the ABC sitcom Hope And Faith from 2004-2006.
New Girl will be broadcast on E4 in 2016.