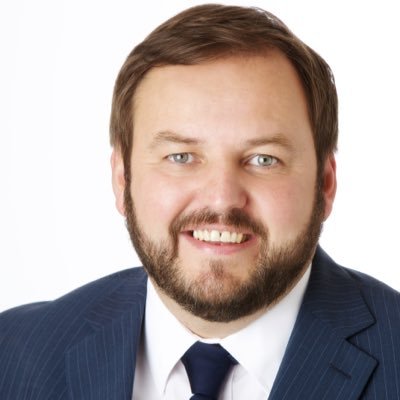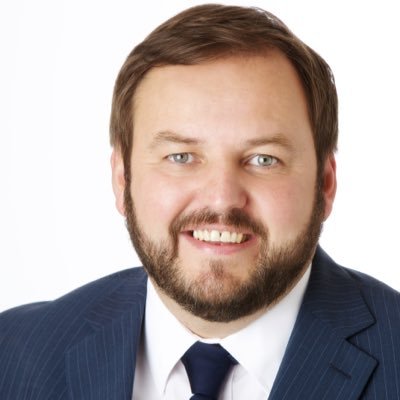 Concern has been raised that vital road developments in Donegal have been left out of the overall plan of improving the National Roads network in the county.
Yesterday, Transport Infrastructure Ireland announced its initial roads allocations for 2016, with just over €13 million allocated to Donegal.
The largest single allocation is €2.9 million for the realignment of Blackburn Bridge on the N15, with three other projects to have a million euro spent on them.
However, Donegal Deputy Padraig MacLochlainn says other crucial road developments in the county have been overlooked............