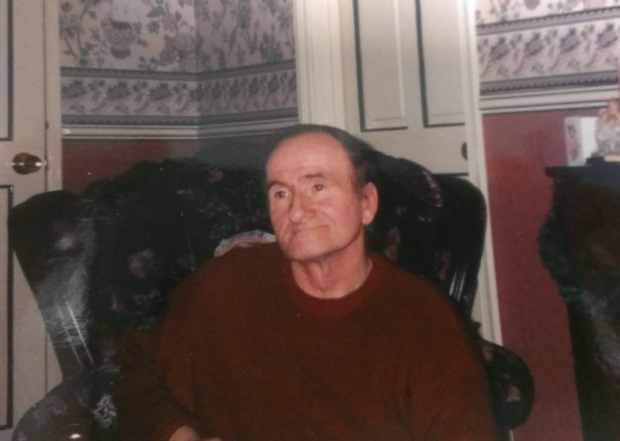 More searches are planned in a bid to locate missing Derry man John Concannon.
Mr Concannon, who is 71, has been missing since Tuesday November 10.
The last confirmed sighting is on CCTV footage on a bus at Lenamore Road near the Derry/Donegal border.
Chief Inspector Alan Hutton, Operations Manager for Derry City & Strabane District, said extensive searches have already taken place.
Both the police service and Gardaí have been working closely and have carried out searches on land and in local waterways.
This has been a joint effort, and we are also are very appreciative of the contributions of a civilian community search team that has assisted.
The information police have at this stage suggests a search area on and close to the border at Lenamore Road and across into Dundreen and Drumadooey.
Police say they will be renewing the searches and will be using specialist search facilities.