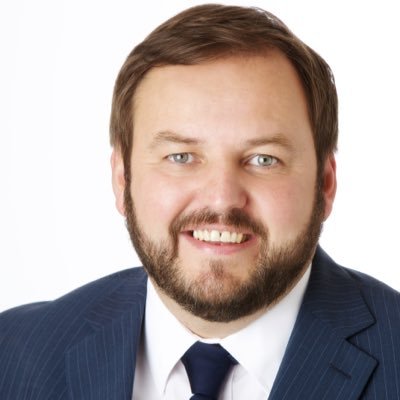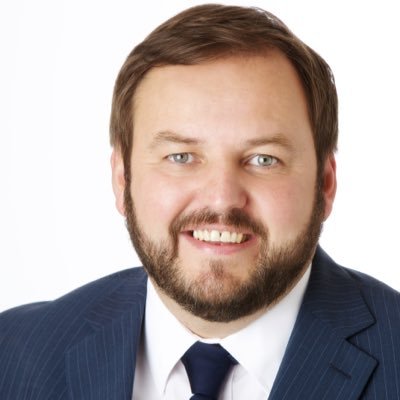 A new joint taskforce has been set up to tackle cross border crime.
Ministers from north and south of the border met earlier to discuss the details of the taskforce - which will be led by the Gardai, the PSNI and revenue officers.
The cross-jurisdiction force will aim to tackle criminal gangs operating across the border including paramilitarism.
Donegal Deputy & Sinn Feins Justice Spokesperson  Pádraig Mac Lochlainn says the  next step is the Joint Policing Committee in Donegal cooperating with  community policing across the border: