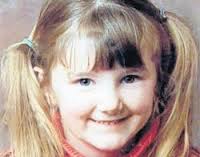 The twin sister of Mary Boyle has expressed her disappointment following Micheal Martins rejection to meet with her.
Ann Doherty has written to Micheal Martin for a second time but to receive a reply stating the Fianna Fail leader was unable to meet with her and has arranged a meeting with the party's Justice Spokesperson Niall Collins instead.
Ms Doherty says a meeting with Mr Collins is not good enough, and she has again asked Micheal Martin to meet with her as a priority.
Mary Boyle vanished in March 1977 at her grandparents' home in Cashelard, Ballyshannon. Her remains have never been found.
Journalist Gemma O'Doherty says Ann is hopeful that there will be developments in the case before Christmas............