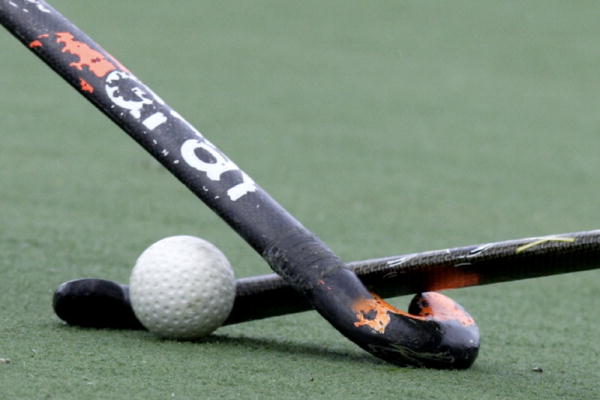 In Hockey, Raphoe ended their year on winning ways , beating the Belfast Harlequins in the Ulster Premier League.
The final score was 3 - 1 to Raphoe, with Ben Wallace scoring two, and Luke Witherow getting the other.
This brings Raphoe's winning tally to four games out of seven.