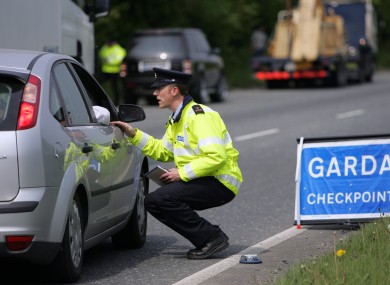 The vast majority of senior Gardai say morale is either low or very low in the force.
A survey by the Association of Garda Sergeants and Inspectors reveals that 86 per cent of members say morale in their team or unit is worrying low.
Around three quarters are dissatisfied with their workload due to cutbacks and feel increased responsibilities are creeping into their roles.
The AGSI's Connaught-Ulster Representative is Sgt. Paul Wallace he says the low morale is down the overload of work: