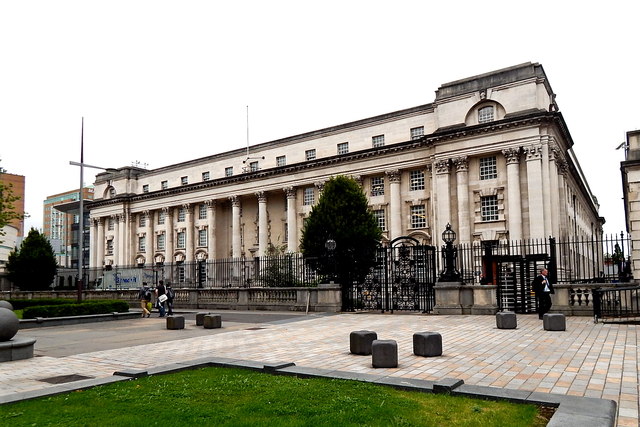 The High Court in Belfast has ruled that Northern Ireland's strict abortion laws are incompatible with human rights legislation.
The landmark ruling could pave the way for women in the North to access terminations in certain circumstances.
It's now up to the politicians at Stormont to change the law - but they aren't legally obliged to do so.
As it stands, terminations aren't allowed in cases of fatal foetal abnormalities and when a woman's been a victim of sexual crime.
Dawn Purvis is the former director of the Marie Stopes clinic.
She says it could be a few years before there's any real change in the law............
Sarah Ewart travelled to England for an abortion because her baby had no chance of survival.
Speaking outside Belfast High Court, she said it's a relief that a change to the law could be on the way.............