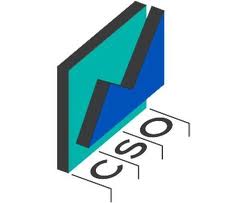 The number of planning permissions granted in Donegal in the third quarter of this year was up by 12% on the previous year.
There were a total of 202 permissions granted in Donegal between July and September, 62 of them for houses, 92 for extensions, alterations and conversions, and 48 for other purposes, including industrial and retail.
This compares to 180 permissions during the same period last year, 53 for dwellings, 89 for extensions and 38 for other purposes.
Nationally, permission was granted for 2,662 dwelling units, compared to 2,144 for the same period in 2014.
The majority of permissions were for houses, up 31.5 percent in the quarter, while there was adrop of just over 12 percent in planning permissions for apartments.